Birthday name and age cake topper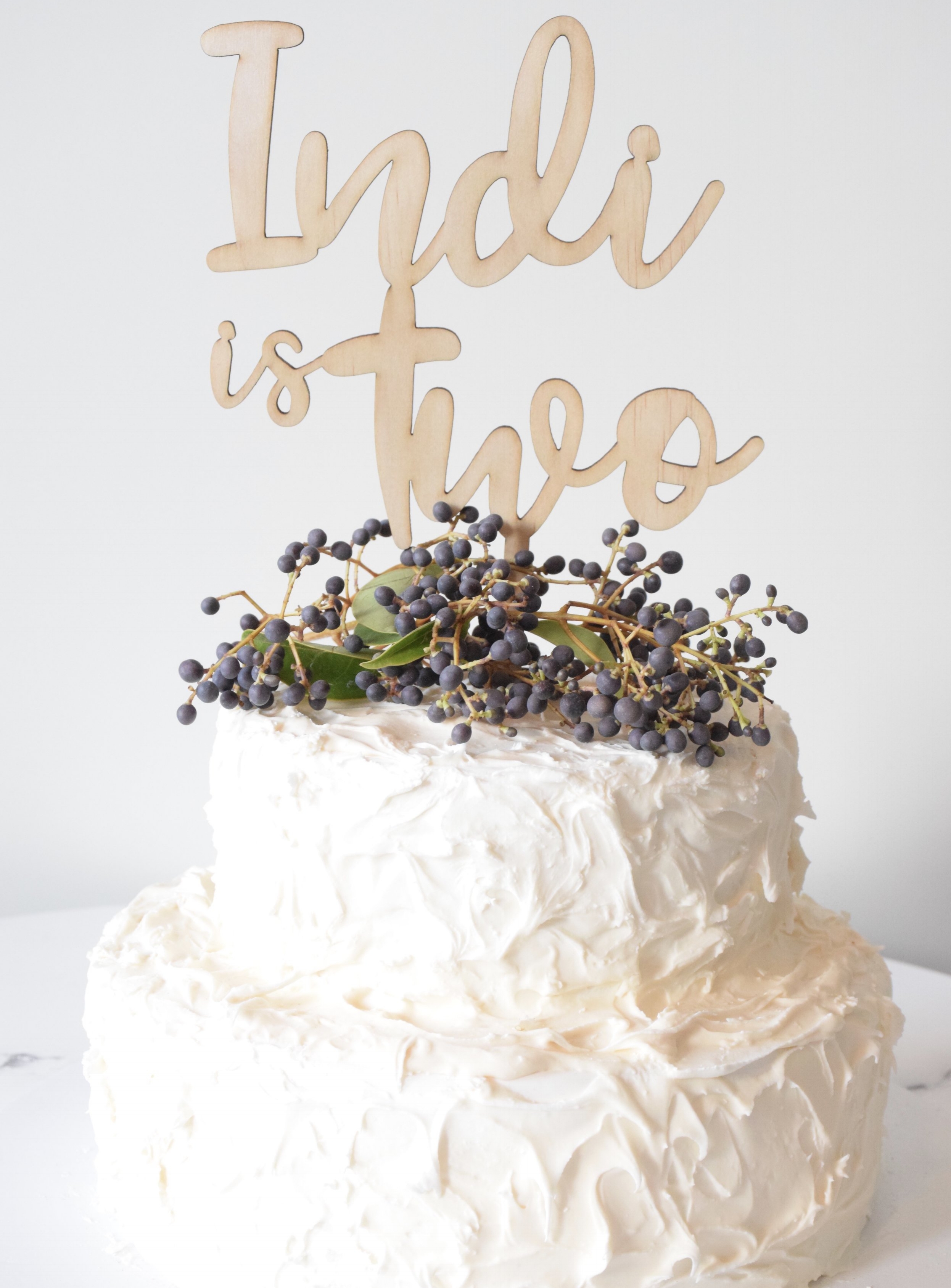 Birthday name and age cake topper
Celebrate that special birthday in style with a custom cake topper! Simply add your wording into the text field provided.
Each cake topper is made from 4mm quality plywood or 3mm acrylic and is designed and made to order and will generally suit a 6 inch cake tier. The cake toppers are approx 14cm in length.
Please note* timber grains and patterns will vary from piece to piece.